Jackson Auto Repair You Can Trust
Freeman Auto Repair is an independent auto repair shop, serving the Jackson Metro area.
Call now for an appointment:
(601) 948-3358
Freeman Auto Repair
If you've ever had a bad experience with an auto repair shop, we guarantee you'll love us. We refuse to fatten our profits by pushing unneeded repairs. We have been fixing cars in the Jackson Metro area since 1965 and would consider it an honor to be your mechanic of choice. We are Third Generation, Family Owend business. We do everything from basic maintenance, like an oil change and scheduled service, to AC repair, brake repair and check engine light diagnostics. Stop by and visit, we'd love to meet you.
Why Our Customers Love Us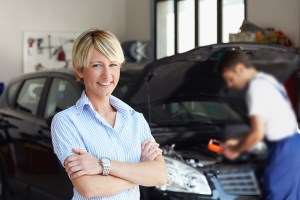 Trustworthy
At Freeman Auto Repair, we don't try to sell you more than you need. We know the difference between necessary repairs, preventative maintenance, and extras that won't harm your car but may hurt your wallet. We're always ready to explain the options and let you decide. We charge fair prices for honest work, and we back it with an industry leading nationwide warranty for 18 months/18,000 miles.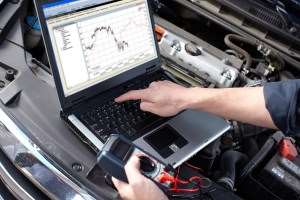 Dependable
Repairing and maintaining a car these days takes more than a few wrenches and screwdrivers. There are possibly more computers in your car than in your home, so our mechanics are ASE Certified Technicians and invest time in keeping up to date with the technology of today's automobiles. We have the experience and know how to diagnose problems and fix your car right, the first time.
Whether you're looking for a dealer alternative (we're definitely less expensive!) or just need a mechanic you can trust to take care of your cars, we're here for you.
Call Now: (601) 948-3358
We Service Most Makes and Models - Domestic & Asian